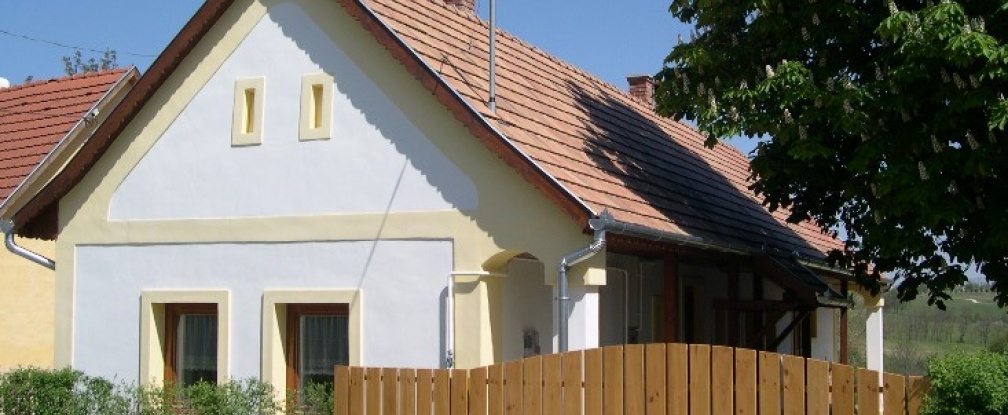 Kamala Guesthouse
Kamala Guesthouse is situated in Somogyvamos village, close to the entrance of the farm. It welcomes spiritual seekers, farm volunteers and anyone interested in the philosophy and practice of simple living.
All rooms are dormitory type, male and female guests stay separately. There are four rooms with 3 dorm beds each. All rooms share separate male and female bathrooms.
Kamala Guesthouse has electricity and so there is lighting and power sockets available. This property also has got 24 hour hot running water and free Wi-fi. Delicious Ayurvedic vegan breakfast, lunch and dinner are cooked upon request. Laundry services available.
You can walk to the temple through a scenic road in about 20-25 minutes or drive just in a few minutes. Paid parking (500 HUF per day for a motorcycle, 600 HUF – for a car) is available in the garden. Guest can also park for free at the dedicated parking lot, next to the Krishna valley's reception.
Bed price: 2,500 HUF / per person / per night. – Book Now
(Approx. 8 EURO / 9 USD / 7 GBP)
Telefone: +36 30 239 9265
E-mail: [email protected]